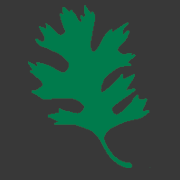 Tools
---
Useful tools for RMCProfile fitting or other relevant analysis.
A tool for calibrating S(Q) against Bragg pattern.
Installation
This requires users to have conda installed on their machines, so that one can easily install this tool using the following command,
conda install -c apw247 sofq_calib
To update the package, use the following command,
conda update sofq_calib
A tool for preparing Topas profiles to be used in Bragg pattern fitting in RMCProfile.
Installation
This requires users to have conda installed on their machines, so that one can easily install this tool using the following command,
conda install -c apw247 topas4rmc
To update the package, use the following command,
conda update topas4rmc